Congress - Island Leading the Tourism Industry (SD)
Islands in the 4th industrial revolution
Monday, 23
15:00 - 16:15
Room 1
This session is focused on how the trends around the current industrial revolution driven by digital means (from automation to the internet of things, from biotechnologies to artificial intelligence) is taking place in a number of insular territories that will present their insights and cases. Speakers will share the prospects and opportunities it can bring to different industrial sectors and the particularities in the productive sectors in island economies.
Participants:
Moderator
Palma de Mallorca Spain
Conseller executiu d'Economia i Hisenda
Consell de Mallorca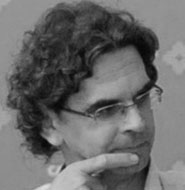 Speaker
Barcelona Spain
Senior Consultant, PhD in Thermal Science
Anteverti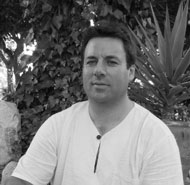 Speaker
Palma de Mallorca Spain
Coordinator
SmartDestination Interdisciplinary Working Group UIB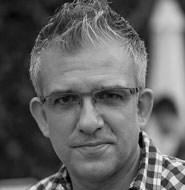 Speaker
Mallorca Spain
General manager of technological development.
Govern Illes Balears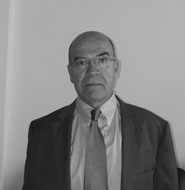 Speaker
Canarias Spain
HEAD OF DEPARTMENT
Instituto Tecnológico de Canarias, ITC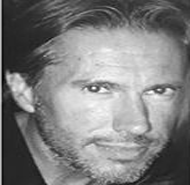 Speaker
Valldemossa Spain
Founder & CEO
WIONGO Leading Smart Destinations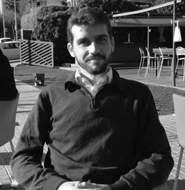 Speaker
Palma de Mallorca Spain
Founder & CEO
IOTLABS
Add to your calendar
04/23/2018 15:00
04/23/2018 16:15
Europe/Madrid
Islands in the 4th industrial revolution
Islands in the 4th industrial revolution
Room 1
MM/DD/YYYY
---